Description
Don't let fear of Portuguese prevent you from enjoying this beautiful country!
Our Mozambique Travel Guide has everything you need to plan your perfect trip!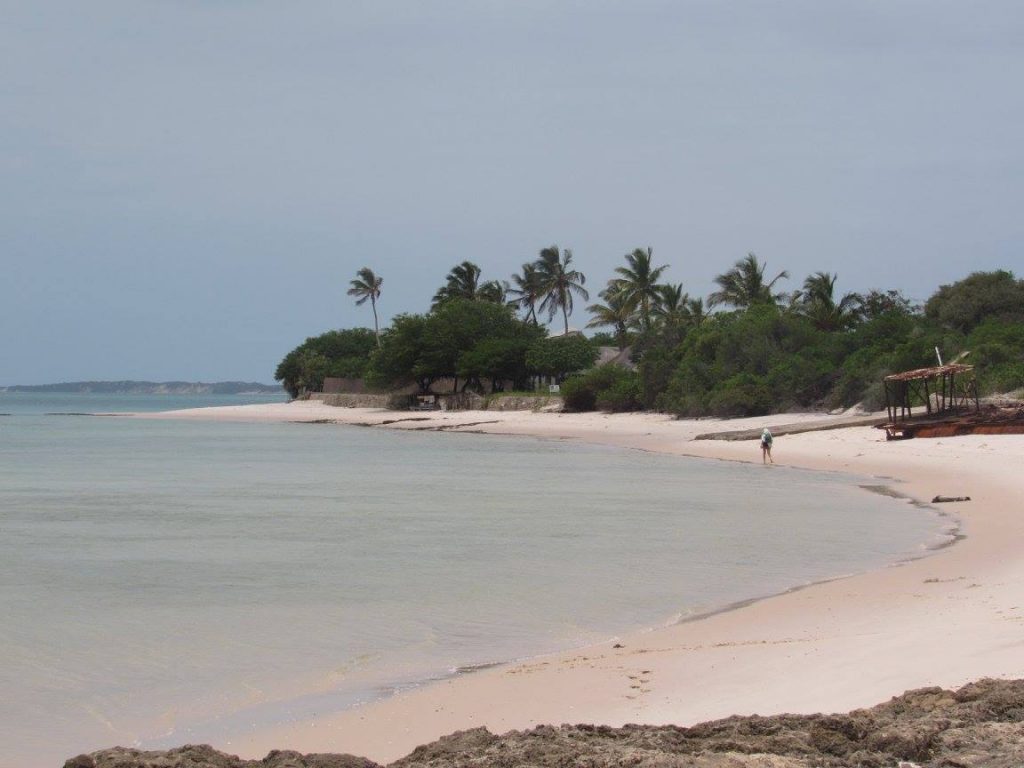 We include:
>> Which vaccines you need to keep healthy and safe
>> The easiest way to exchange currency
>> The correct power adapters for your electronics
>> Where to get the best cell phone service
>> The best cities to visit
>> The best hotels
>> The best way to get around town
>> How to stay safe and avoid being a crime victim
>> Which activities you should not miss
>> Which foods you should try
>> Where to find the best nightlife
>> How much you should tip
>> Where to find English speaking guides
And more!
Buy yours today and get yourself to Mozambique!