Description
Ready to plan your first trip to Côte d'Ivoire but don't know where to start? Let us help you.
Our Côte d'Ivoire Travel Guide highlights the best hotels, restaurants, nightlife, and things to do in Africa's top cocoa producing country. Check out our in-depth travel information for great ideas and insider finds geared towards diaspora travelers, plus up-to-date health and safety tips to keep you in the know. 34 pages of detailed info you won't find elsewhere. We've done the heavy lifting so you don't have to.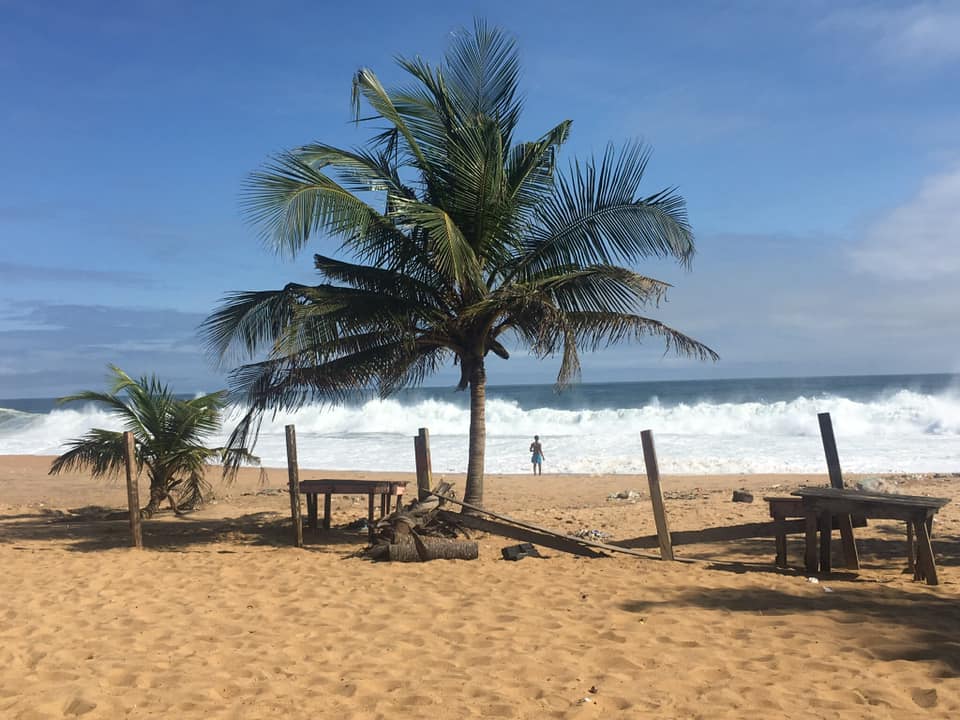 Don't let fear of French prevent you from enjoying this beautiful country!
Our Côte d'Ivoire Travel Guide has everything you need to plan your perfect trip!
We include:
>> Which vaccines you need to enter the country and stay safe
>> The easiest way to exchange currency
>> The correct power adapters for your electronics
>> Where to get the best cell phone service
>> The best cities to visit
>> The best hotels
>> The best beaches
>> The best way to get around town
>> How to stay safe and avoid being a crime victim
>> Which activities you should not miss
>> Where to find the most interesting traditional culture
>> Which foods you should try
>> Where to find the best nightlife
>> How much you should tip
>> Where to find English speaking guides
And more!
Buy yours today and get yourself to Côte d'Ivoire!